Everything You Need. The Whole 9 Yards
//player.vimeo.com/video/774401637
Save 82%
$716 $

127
You can also order by phone toll-free at
1-800-439-8921 or directly at 1-604-855-7605.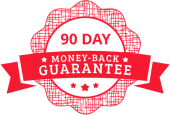 Your entire order is backed by
our 90-Day Money Back
Guarantee.
What's included: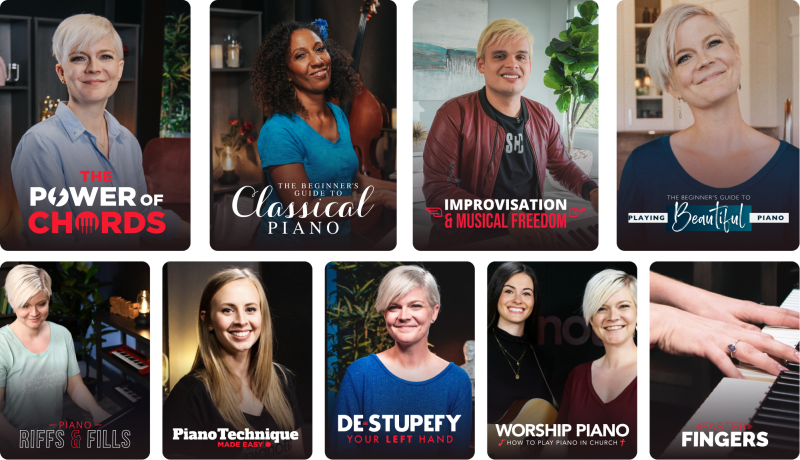 All the courses, none of the commitment. The Whole 9 Yards Cyber Bundle is your complete guide to learning the piano without a membership.

Pay once and get lifetime access to 9 courses. You'll learn how to play beautiful chords, classical piano, amazing improvisation, boost your speed, and more.
---
Say hello to your free bonuses:
All digital bonuses are added to your account instantly with your membership to , and they're yours forever.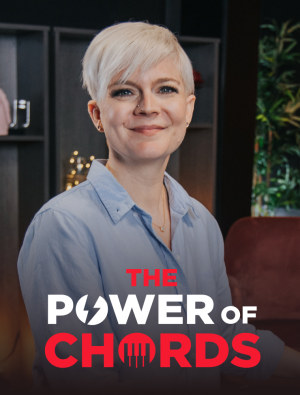 The Power of Chords -

Normally $97




LIFETIME ACCESS
Play the music you love on the piano with the awesome Power of Chords. This fun course will demystify chording and show you how chords are the foundation of ALL music (even classical). When you understand and can play chords -- you'll be able to play the songs you love easier, with more confidence.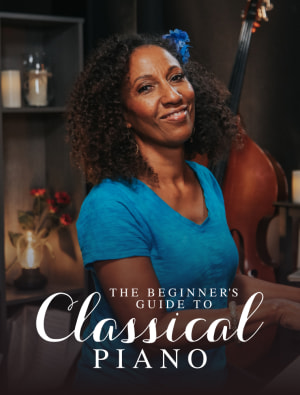 Classical Piano -

Normally $47




LIFETIME ACCESS
Discover the beautiful world of classical piano, without the stuffy reputation. Learn Chopin, Bach, and Beethoven from touring expert Victoria Theodore. This course is your step-by-step introduction to classical music that's fun and inviting, so you can play beautiful pieces with ease.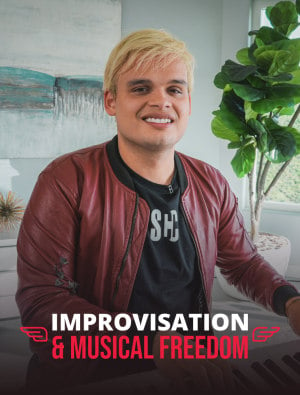 Improvisation & Musical Freedom -

Normally $47




LIFETIME ACCESS
How do you learn to improvise on the piano? Simple. You learn from the best in the world! Join Jesús Molina as he shows you how to approach improvising in a structured, step-by-step way that's fun, inspiring, and 100% not scary. It's rare to get access to teachers of this caliber. But the course is yours for life.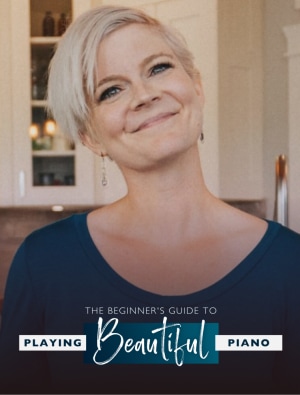 Playing Beautiful Piano -

Normally $7




LIFETIME ACCESS
Start playing beautiful piano music from the very first time you touch the keyboard. The Beginner's Guide To Playing Beautiful Piano is your introduction to the world of stunning melodies and emotional music. Follow along and play beautiful sounds. But you won't just be copying what you see… You'll learn WHY certain chords and melodies sound beautiful. So after the course, you can create your own beautiful piano music.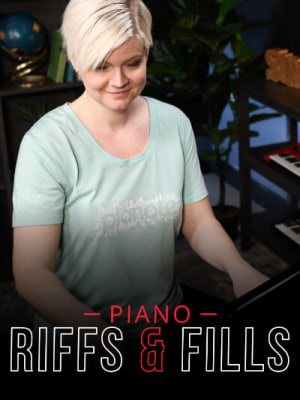 Piano Riffs & Fills -

Normally $99




LIFETIME ACCESS
Anyone can play a chord -- but what happens in the spaces between the chords distinguishes the great players from the mediocre ones. Fill those spaces with piano riffs that will make you sound professional, polished ... and close to perfect. This course is broken down so even complete beginners can start sounding amazing. You'll be shown exactly how to play the fills -- note for note.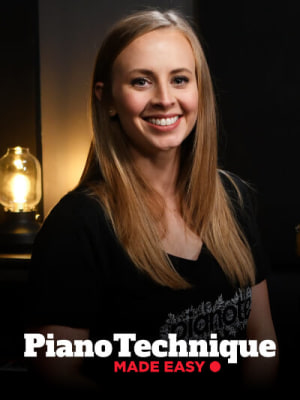 Piano Technique Made Easy -

Normally $120




LIFETIME ACCESS
Piano Technique Made Easy is the comprehensive guide for learning and perfecting your technique. Every scale. Every key signature. Every chord. You'll learn them all to build a strong piano foundation so you can play faster, learn songs quicker, and express yourself through your playing.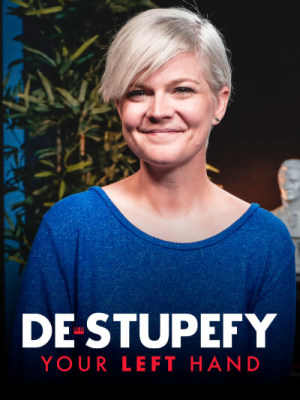 De-Stupefy Your Left Hand -

Normally $99




LIFETIME ACCESS
Your left hand is weaker. And that's normal. Most piano players struggle with their left hand, and sadly, most just accept it. De-Stupefy Your Left Hand is your 3-step path to a better left hand. Yes, your left hand might be weaker… but it doesn't have to be.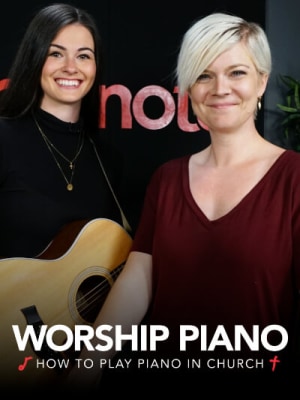 Worship Piano -

Normally $99




LIFETIME ACCESS
Master the skills to play modern worship songs and learn how to be part of a band. You'll learn how to read worship chord charts, create beautiful background music, and how to be part of a worship team. Plus, this pack comes with your own band as a backing track, so YOU can join the band and play piano with other musicians. No prior knowledge or experience necessary. We start from scratch with this one.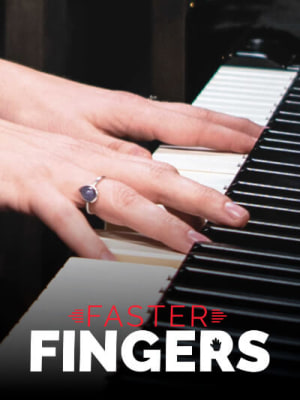 Faster Fingers -

Normally $99




LIFETIME ACCESS
Increase your finger speed, strength, and accuracy with this complete digital training pack. Faster Fingers is your roadmap to success on the piano. You'll be guided every step of the way with daily practice videos and encouragement, plus you'll be able to play along with every exercise and record your speed. The metronome doesn't lie -- you'll be able to SEE how much faster you're getting.