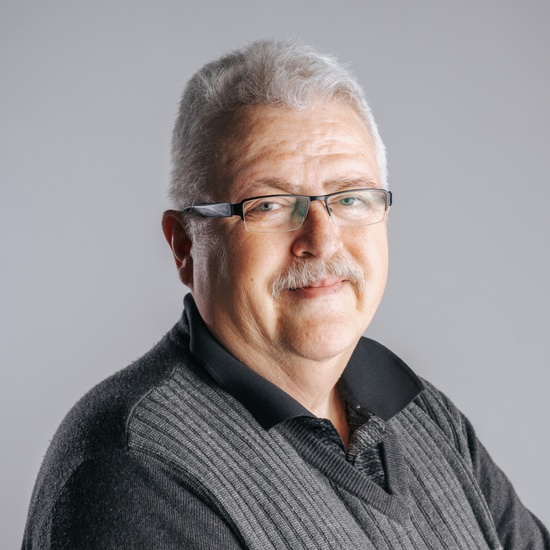 Carlos has been teaching piano for over 40 years. He's also Kevin's dad!

He was educated at some of the top music universities in the world, including Berklee College Of Music, Rochester University, The University of Edinburgh, the National University of Singapore, and the Yamaha School Of Music.

Carlos is known for his immense knowledge of theory, arranging, improvising, and Latin jazz.

And it's that knowledge, combined with his expertise in teaching beginner piano players, that have led to the beautiful simplified arrangements you'll find in this book.

As you're playing these songs, you'll appreciate the care and dedication that Carlos put into each and every one.