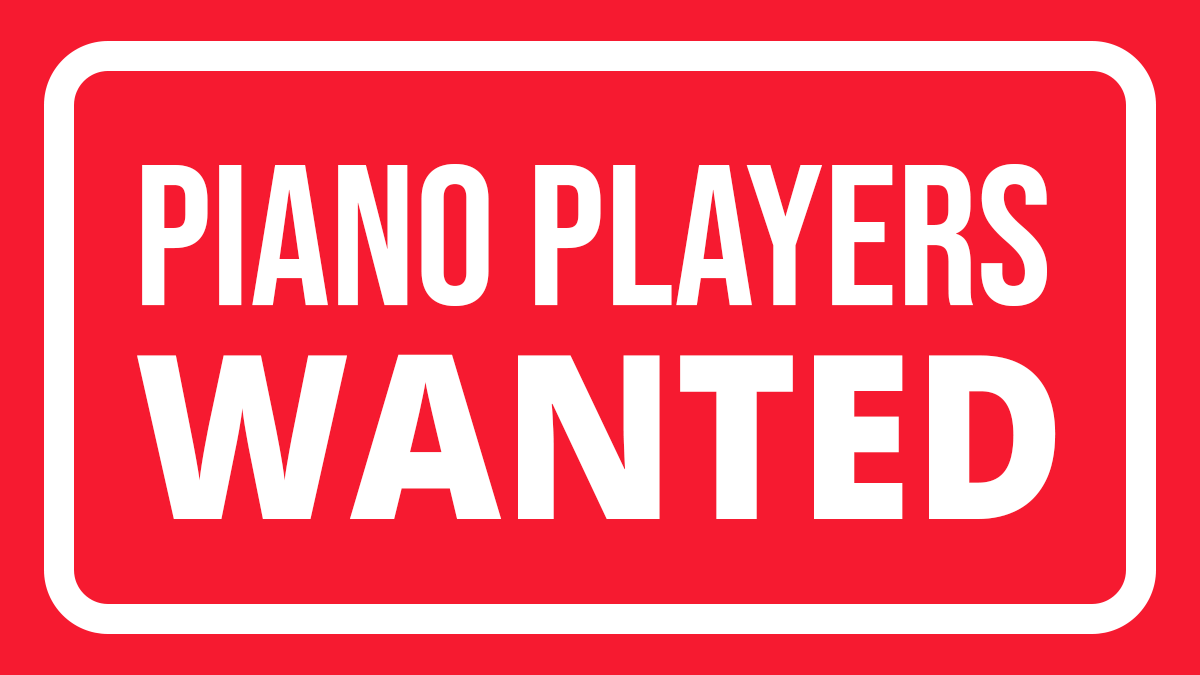 Are you a piano player? We need your help!
We want to answer the question, "How long does it take to get good at piano?" without resorting to "it depends." We want to hear from real piano players about their learning journey.
That's where you come in.
Simply fill out this survey; it's only nine questions! You'll have the option to enter your email so we can contact you with the results once we finish collecting data. Sharing your email is 100% optional. By doing it we might also send you some free lessons from time to time. Don't worry, we'll never send spam and you can unsubscribe at any time.
And as a thank you, you can take 60% off practice tools like the Practice Planner, Chords & Scales Book, Chords Poster, and Scales Poster. Just finish the survey to grab your discount!
---
🎹 Learn Piano For Free
Inspiring tutorials. Fascinating articles. Exclusive interviews. We create piano content anyone, anywhere can enjoy for free. Don't miss out, sign up for free lessons.
---