I'll be honest, I don't know much about Synthesisers.
Ok. I don't really know anything.
I know they make noise and I know that you can change sounds, but there are so many buttons that I always just get overwhelmed!
It all started with a loan…
A few months ago Roland lent me a super-awesome and retro-cool KEYTAR!!!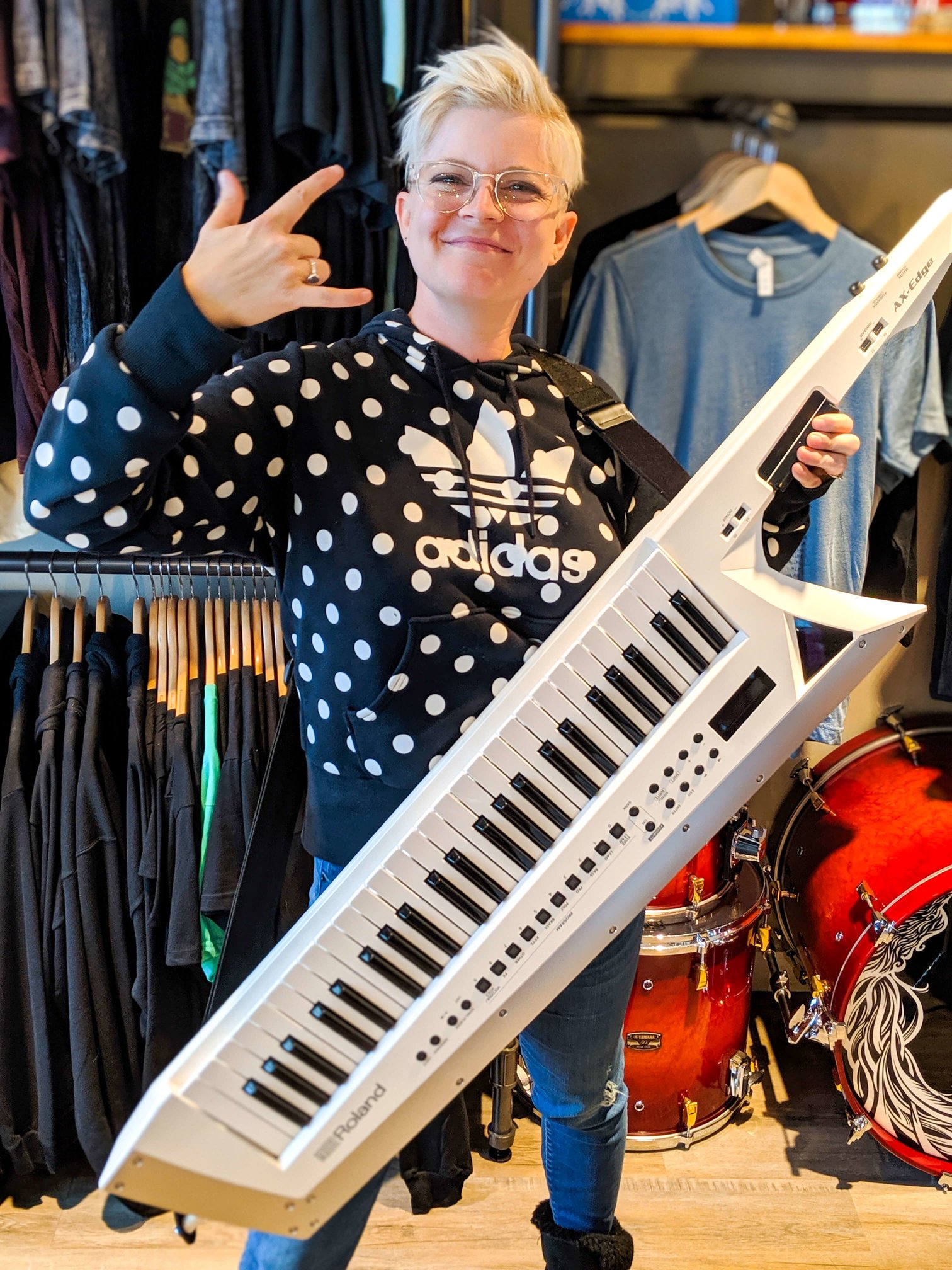 And while I might look like I know what I'm doing, I really have no idea…
I knew that needed to change, and I'm not one to read an instruction manual. So I needed to find someone to show me how it works. Luckily, I have found a new friend who agreed to teach me about synthesizers in a way that I (and anyone) could understand.
So, without further ado, let me introduce…
Mr. Tuna!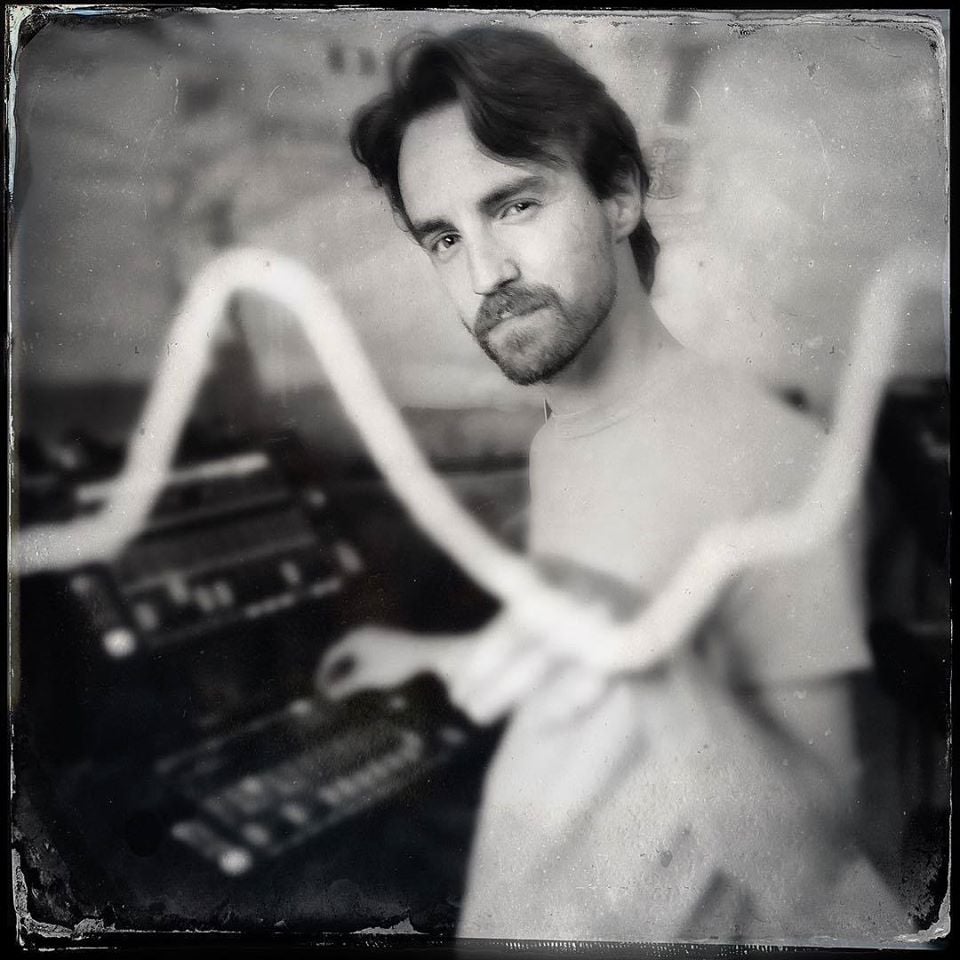 Mr. Tuna has what can only be described as an arsenal of synths, and I was lucky to get a chance to see how he uses them to create really cool loops and songs.
I even got to create one of my own.
But what I loved most was his passion for synths, music, and learning. And how willing and generous he was to show a total newbie (me!) how to start creating really unique and cool sounds.
I hope you enjoy the VLOG and if you have any questions for Mr. Tuna you can find him on Instagram.
Have fun!
*This article contains affiliate links, which means we might earn a small commission from the product seller if you make a purchase. For more info, check out our privacy page.