Top 10 Coziest Piano Spaces ☕
Lisa Witt / Articles / Oct 26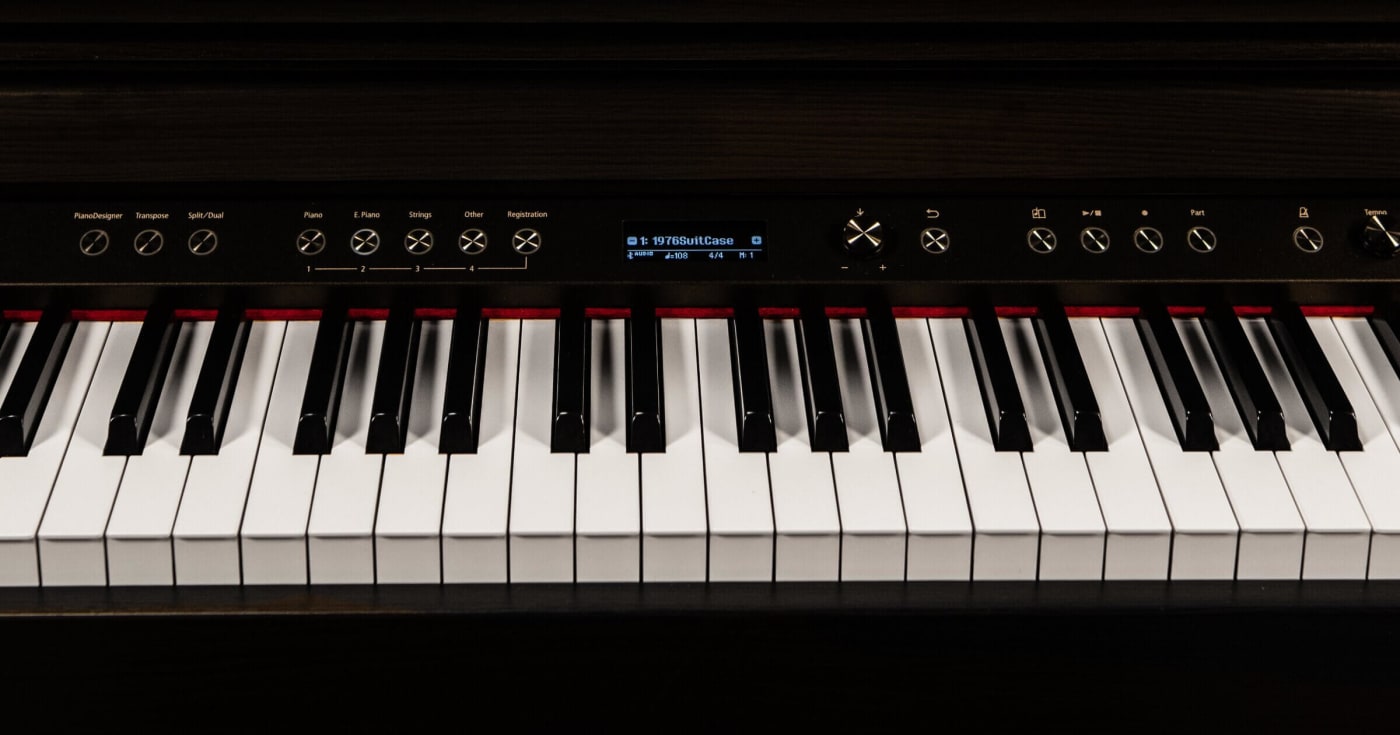 We asked, and you delivered.
Pianote asked our Instagram followers to submit pictures of their cozy practice spaces and we're delighted with what you shared! Here, in no particular order, are the top 10 coziest spaces we found.
Thank you to everyone who participated. Prepare to get inspired and scroll all the way to the bottom to check out our winner!
Our Favorite Piano Spaces
Rosy Candlelit Practice Space (@shyma1e) 💐
White Kitty and Piano to Match (@gorgeouspanbeh) ❄️
Piano By Lantern (@gebr.perzina) 🏮
Modern Piano Night (@rajaahmadazham) 🌵
Baby on Baby Grand (@bojkovski) 🍼
Lounge Out With Some Music (@velvetnettles) 🌴
Pink! (@evgenia.doloza) 🧸
Pianomobile! (@il_pianista_sul_maggiolone) 🚗
Fairylight Practice Space (@lees_keys) ✨
Classy Wood (@rachelruffer) 🪵
🥇 WINNER! Over the Rainbow (@kifrance) 🌈
Congratulations to our winner! Enjoy your 1 free year of lessons 🙂
Thank you for the submissions and happy practicing!