This post is a special one. In this adventure, I play a piano that costs more than a house.
The Fazioli Butterfly is one of the most expensive pianos today. And thanks to the folks at Showcase Pianos, we were lucky enough to try one! But I'll also show you that you don't need to buy a piano worth a jackpot to play beautiful music.
We'll also play other fancy pianos at Showcase, many from brands you may never have heard of.
Piano 1: Dexibell VIVO H10
Price: All-Inclusive Resort 🏖️
I personally use this piano at the office and I love it. It's a small piano, but it packs a lot into a small package.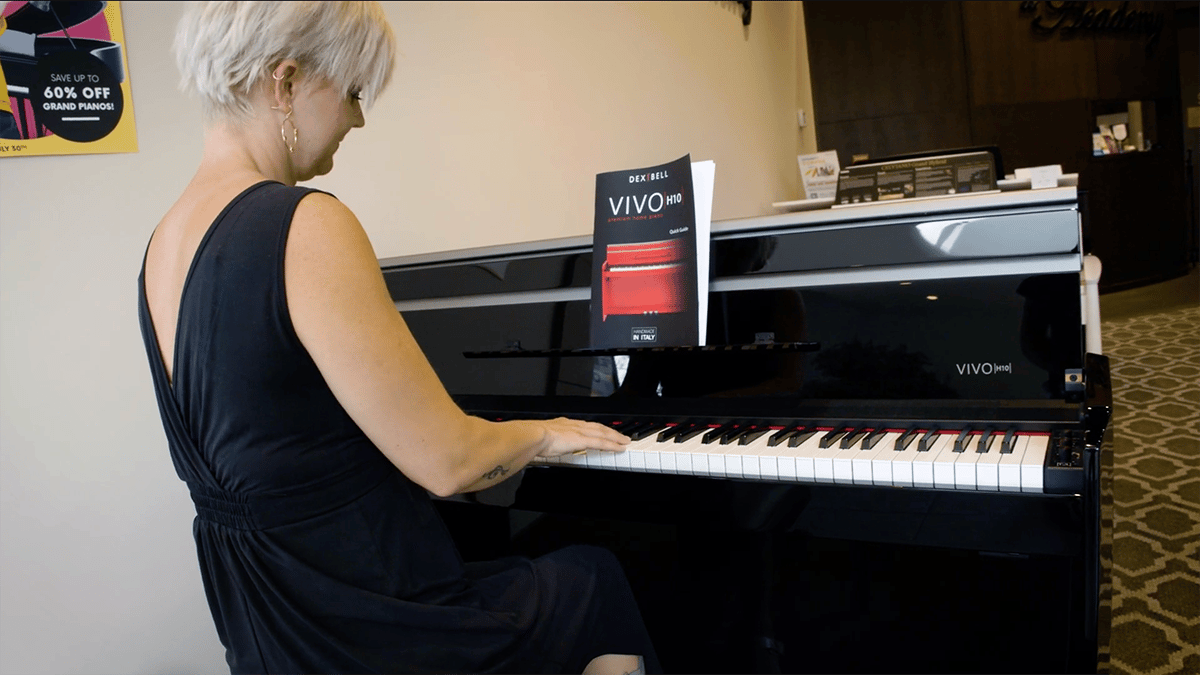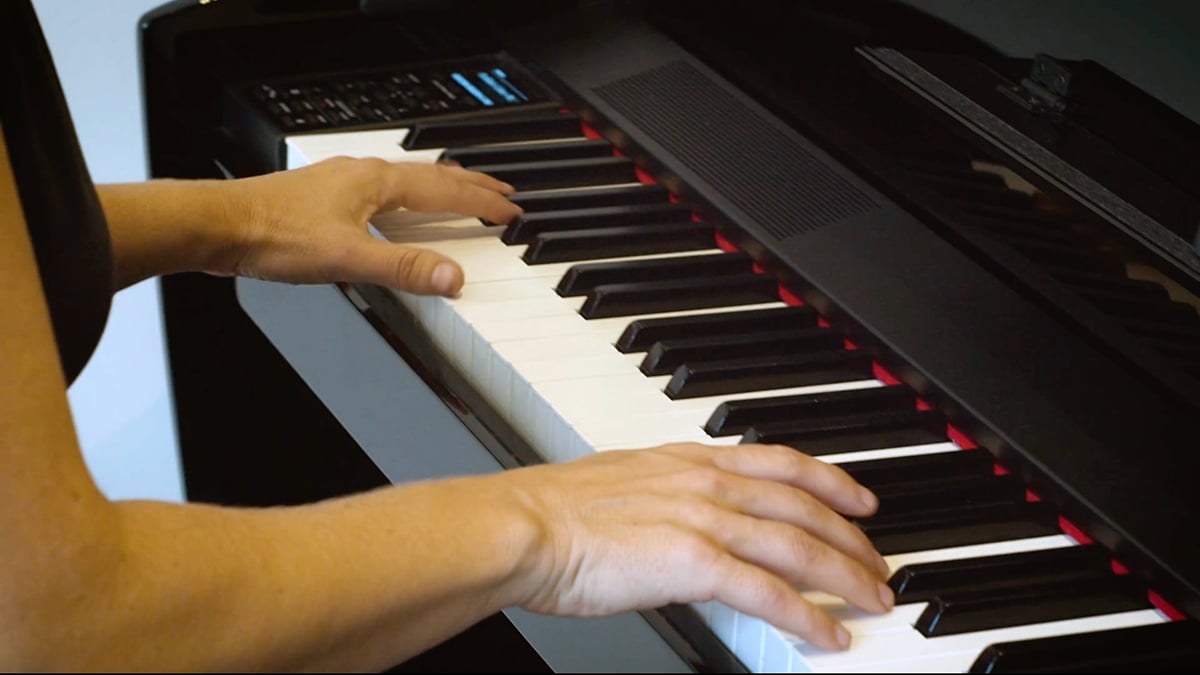 While technically a digital piano, the VIVO H10 is hand-made in Italy with luxurious wooden keys. It features beautiful sounds such as Platinum Italian Grand Piano and Platnium U.S. Grand Piano. It also includes samples from Pleyel, C. Bechstein, and Fazioli.
Piano 2: Wilhelm Grotrian WG-32
Price: Luxury Cruise 🛳️
Grotrian is an historic brand founded before Steinway, Bechstein, and other well-known piano brands. They are gorgeous instruments from Germany, and recently, they've made some models more accessible to consumers by using German parts assembled in China.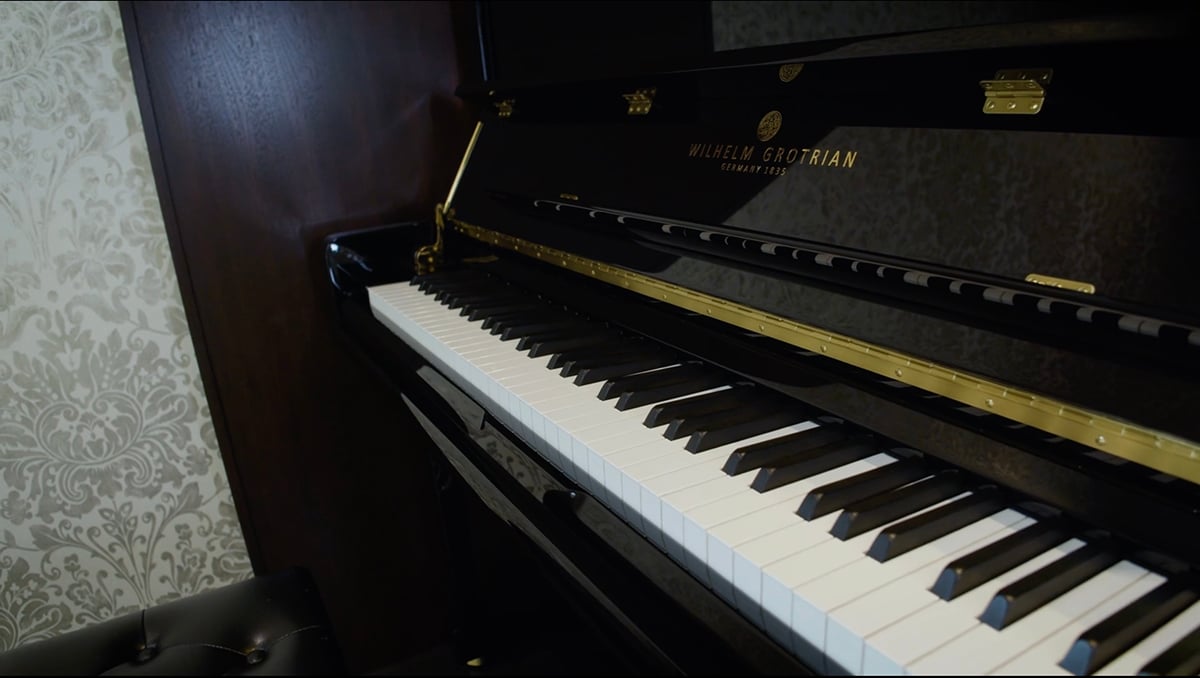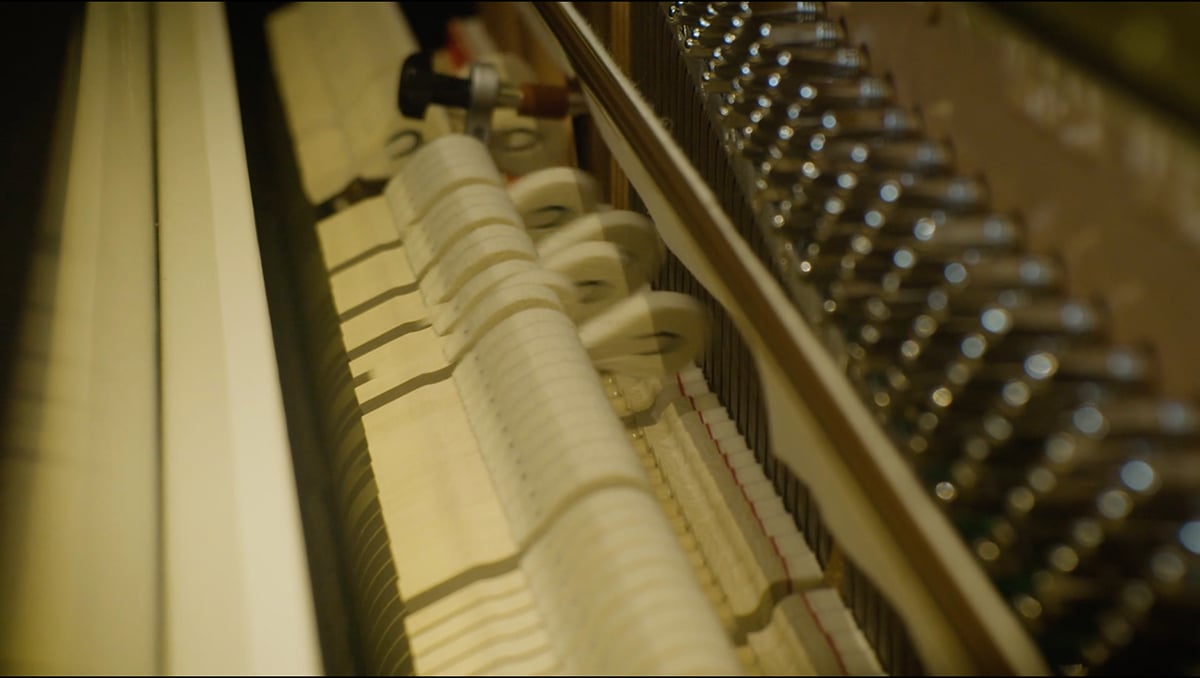 While I found the bass end of this piano a little muddy, I loved the touch and feel of the German Kluge keyboard on the WG-32.
🔥🎹 HOT TIP! Buying a new piano is tough work! If it's your first time, we encourage you to check out our free How to Buy a Piano guide. We also have several reviews here and here of affordable digital pianos that are perfect for beginners.
Piano 3: C. Bechstein A114
Price: Holiday Cottage 🏡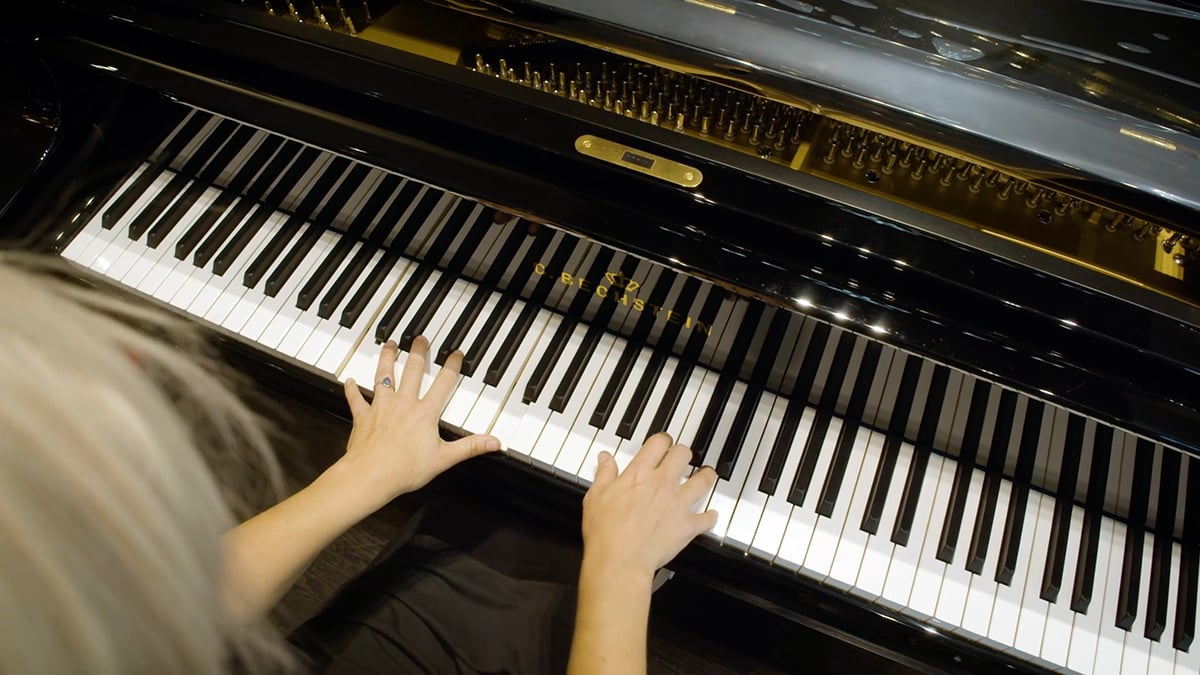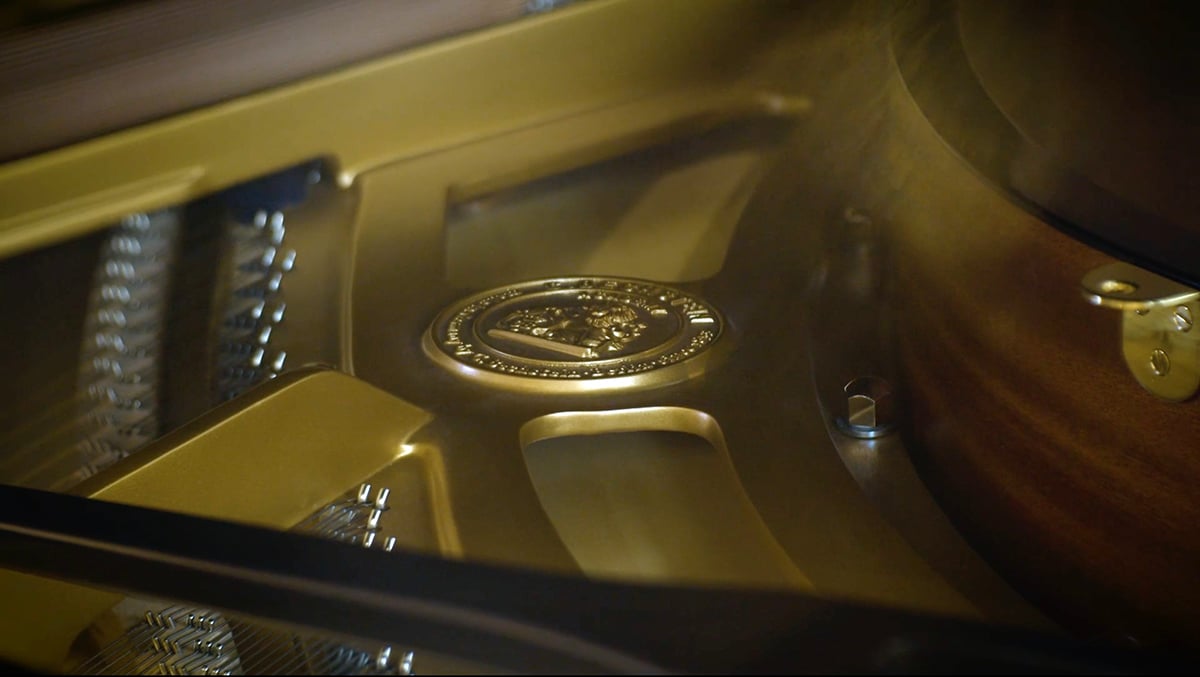 Bechstein is a beloved brand. And these hand-made-in-Germany pianos are worth a cottage vacation for a reason: they have a spectacular, broad tone and they're soooo pretty to look at!
Perhaps it's because this is the first acoustic grand piano we played at the store, and the lid is open, but this piano definitely sounded brighter than the last one.
Piano 4: Fazioli F 183
Price: Small Luxury Condo 🏙️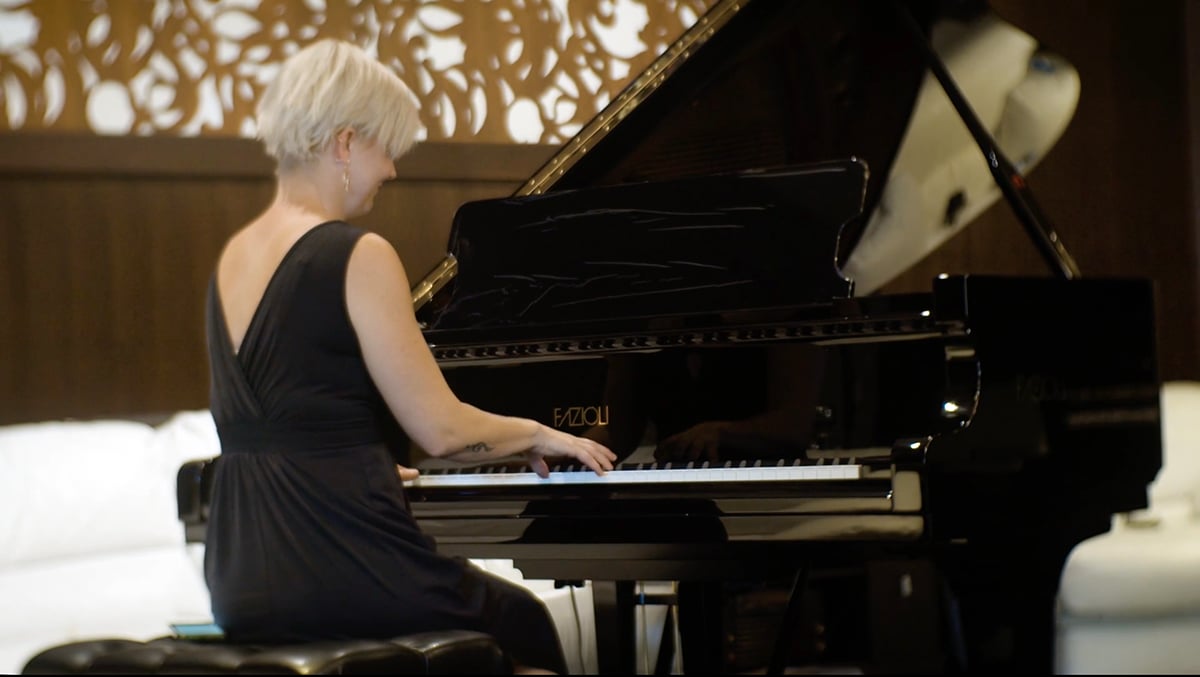 Fazioli is actually a pretty new piano brand. It was founded in the 1970s by a pianist (Paolo Fazioli) who is also an engineer.
Fazioli pianos are known for their aesthetic grandeur, and Paolo Fazioli wanted pianists to be inspired not just by sound, but by design as well.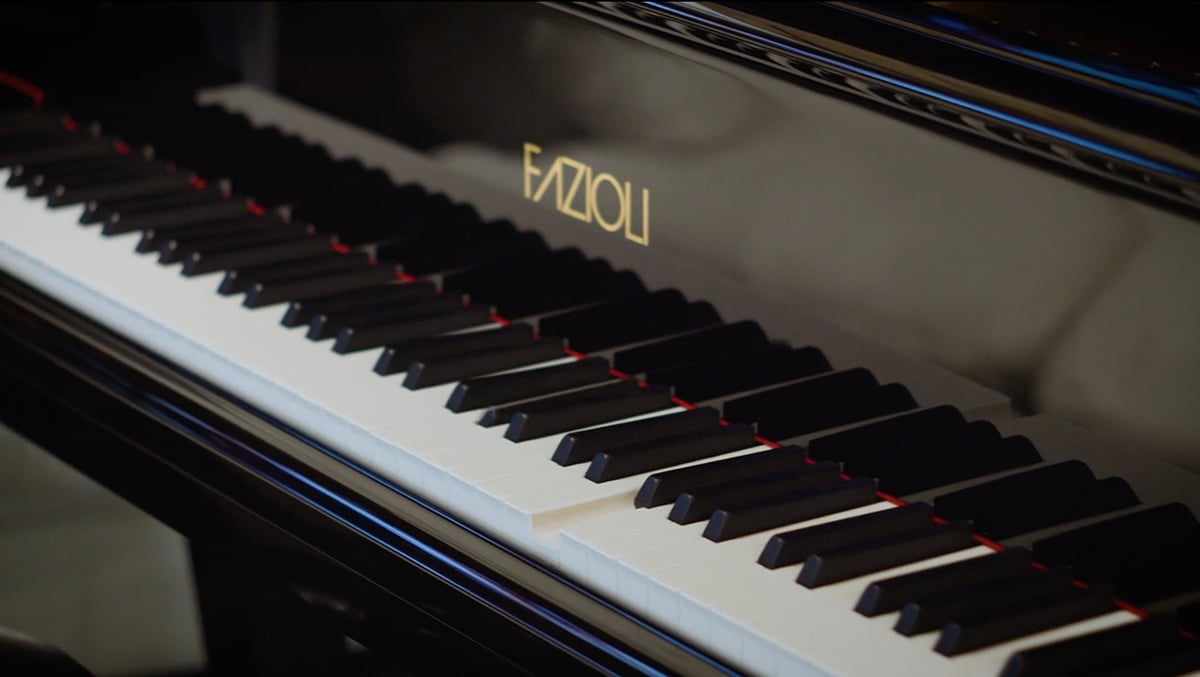 The Fazioli grand we visited could also play itself!
After I played this piano, I can understand why it's so expensive. The resonance is amazing.
Piano 5: Fazioli Butterfly
Price: Castle! 🏰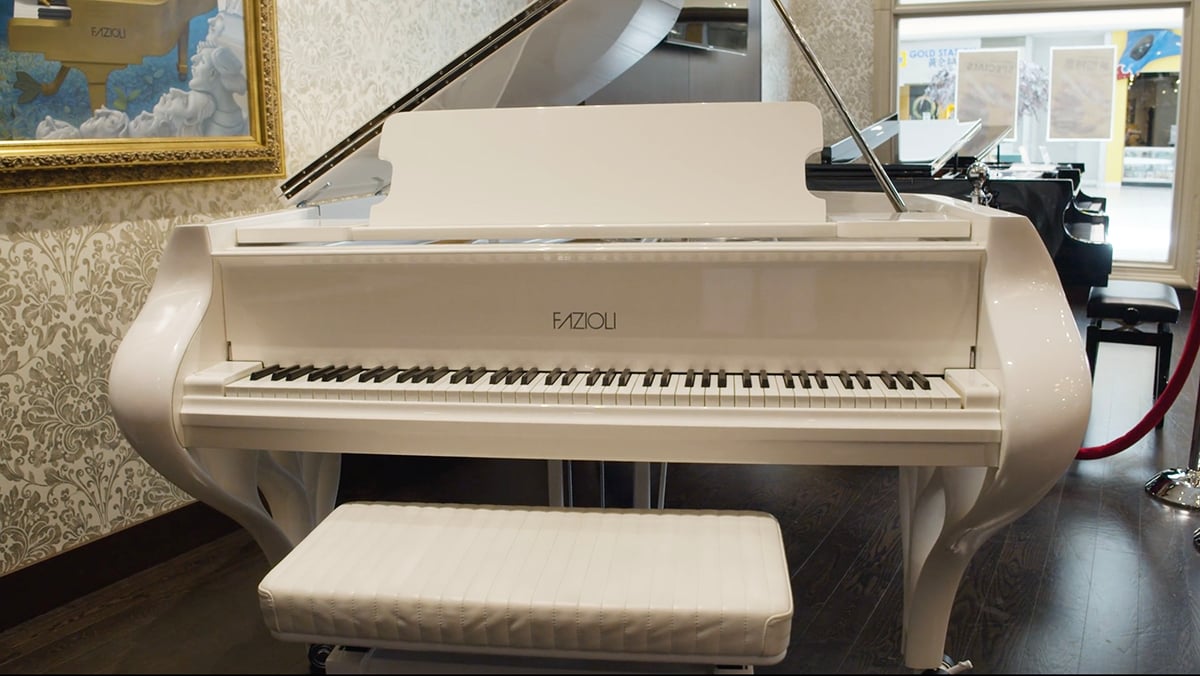 Now we've arrived the crême de la crême — the Fazioli Butterfly piano!
The Butterfly was made to fit inside the Butterfly Building in downtown Vancouver. Both the building and the piano were designed by Bing Thom (now Revery) Architects.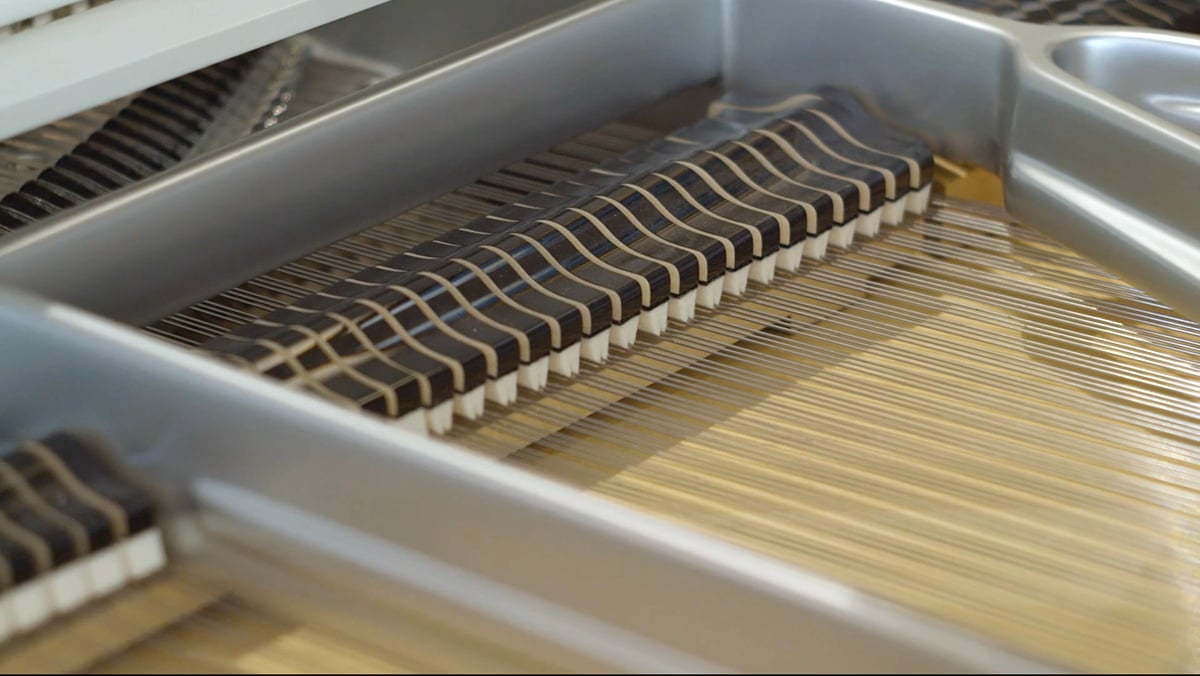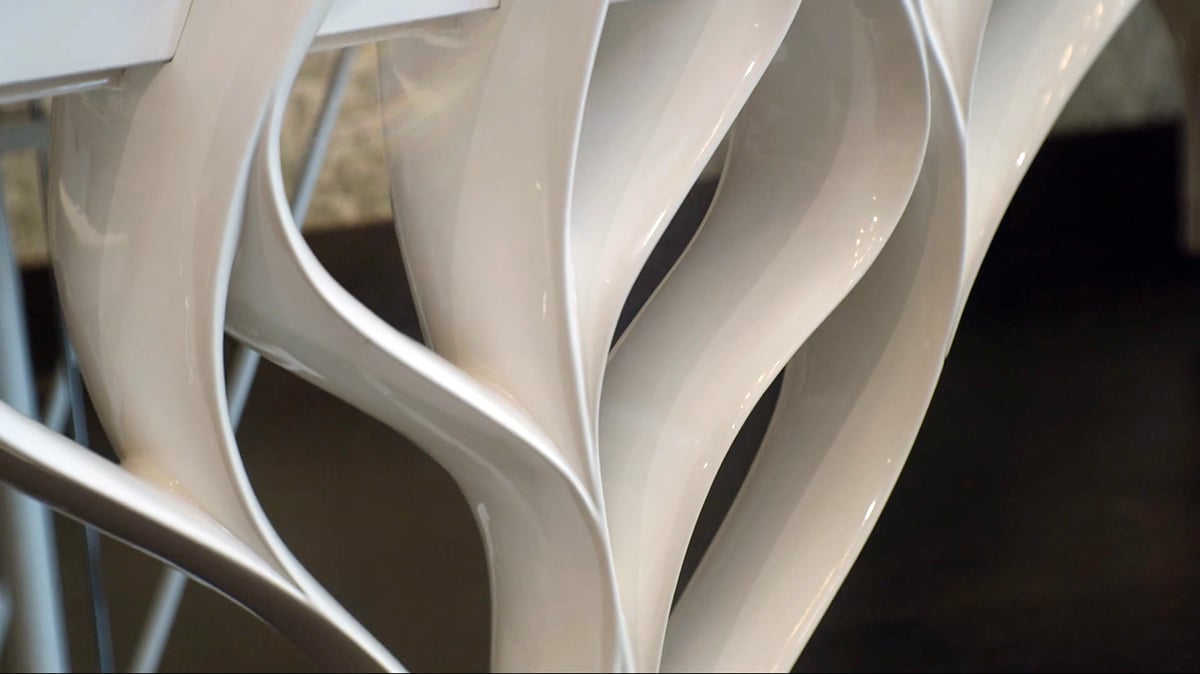 One neat thing about the Butterfly building: Westbank Development, the company behind it, allow the pianos to be played. Buildings are large, and the company wanted a unique piece of the structure accessible to humans, that was also designed by the architect.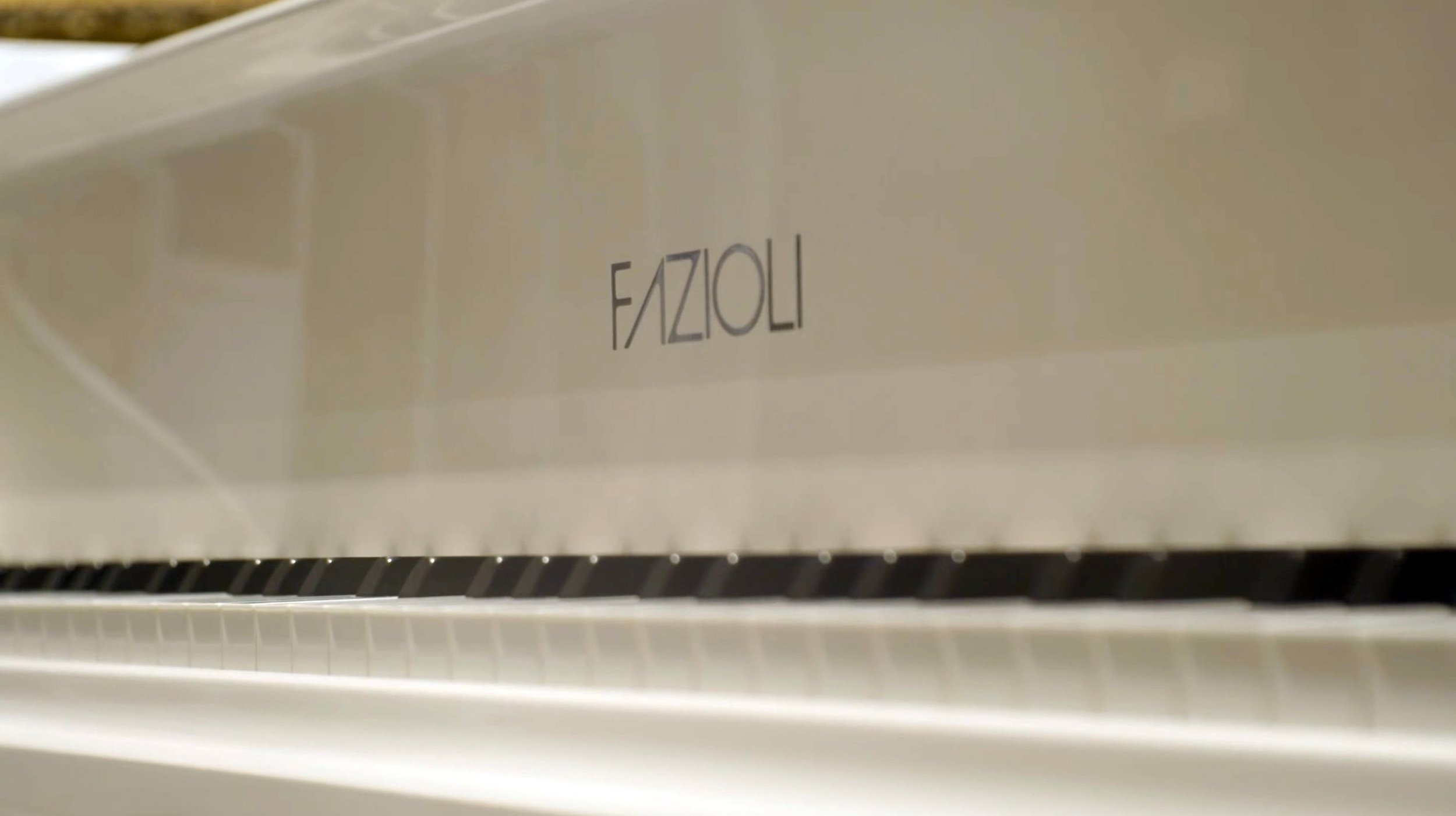 Closing Thoughts
To be honest, I was a little nervous to do this video. I thought that with a piano this expensive, I had to play something super impressive.
But I settled on playing something that I would usually play on any piano: "Your Song" by Elton John. I want to encourage other folks to have the confidence to play any piano they may encounter in the wild.
We hope you enjoyed this field-trip as much as we did! Special thanks to Manuel and Showcase Pianos for hooking us up with the Butterfly 🦋